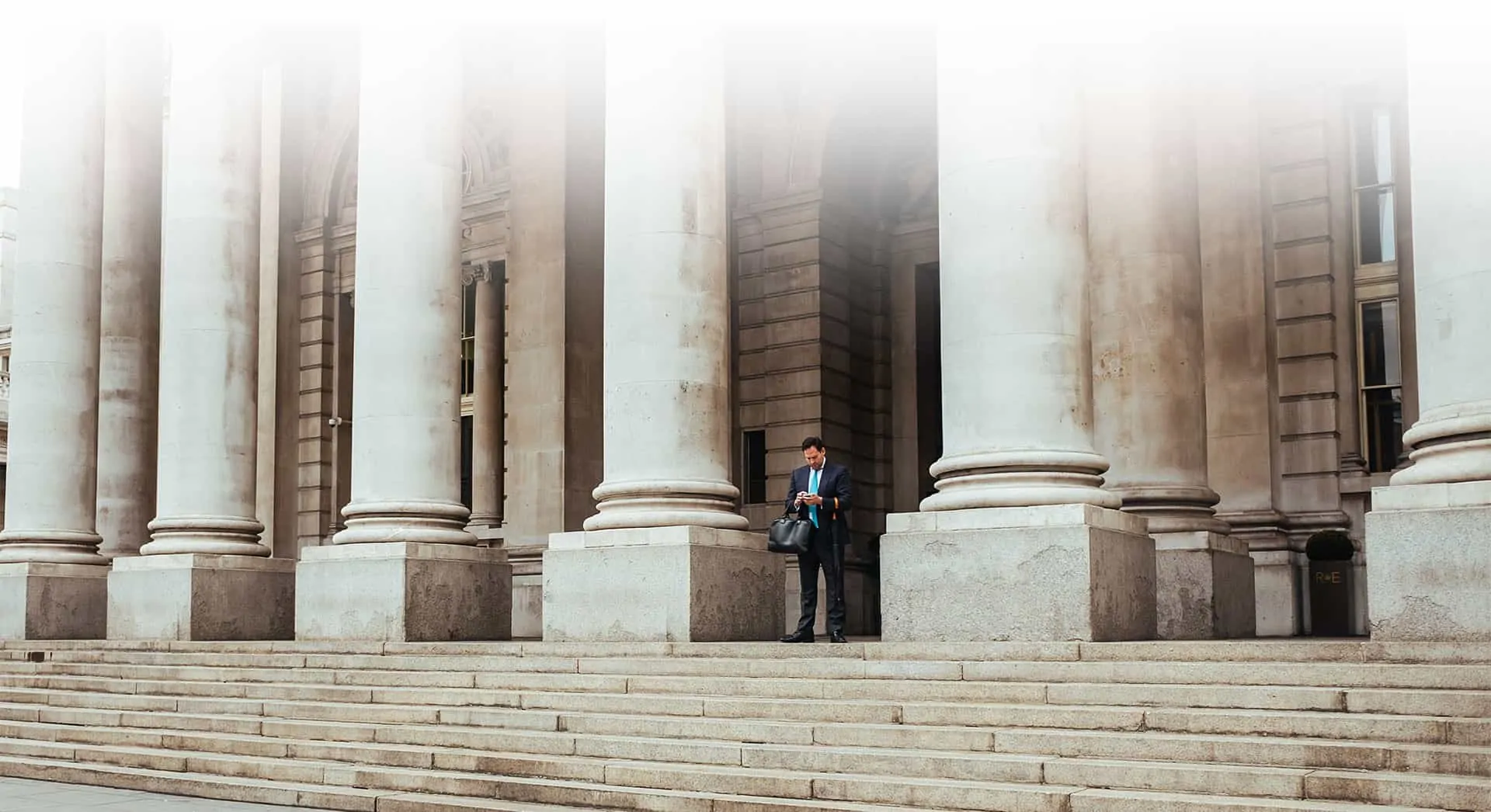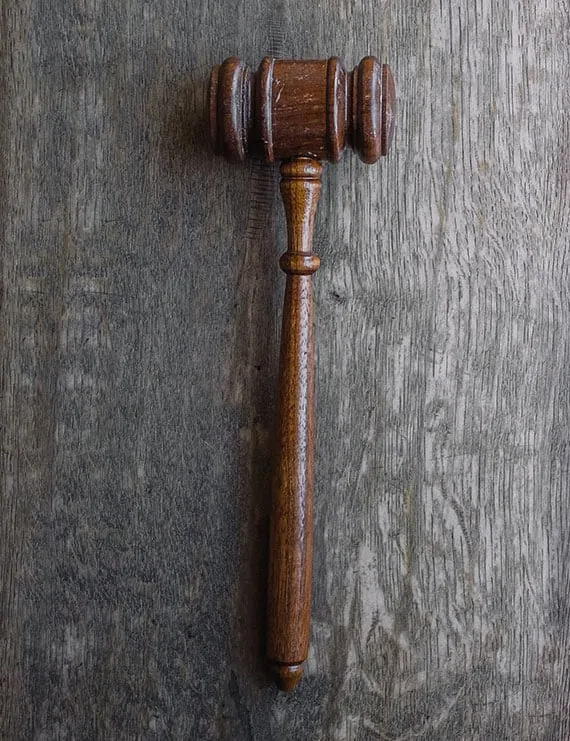 Welcome

to the Law Office of Patrick J. Sullivan, PLC.
I understand you need help. No one calls a litigator just to say hello.  The legal system is complex from beginning to end. It moves both quickly and slowly and contains terms and steps that most people have never heard of.  You know what you want to achieve, but you just don't know how to get it?  You are scared of what the outcome may be. Everyone seems to have a different answer. I am here to help.
I have devoted my practice to the areas of traffic and criminal defense, family law disputes, contracts and civil litigation. What does that mean?  It means that for 12 years, I have been in Virginia courts almost every day defending my clients from prosecution and fighting for their rights as parents, spouses and business owners. From custody and divorce, to felonies and contract disputes, let my office guide you through this stressful and emotional time with confidence and experience.
I have twelve years of litigation experience in front of all Hampton Roads Juvenile and Domestic Relations Courts, General District Courts, Circuit Courts and even the Virginia Court of Appeals. I have regularly assisted clients achieve their goals in custody disputes and divorces involving the rights of members of our Armed Forces. I have even represented international clients from Lebanon to Japan. But what YOU really care about is how soon we can meet and how quickly I can begin to help guide you through your matter.  My staff and I look forward to meeting you.